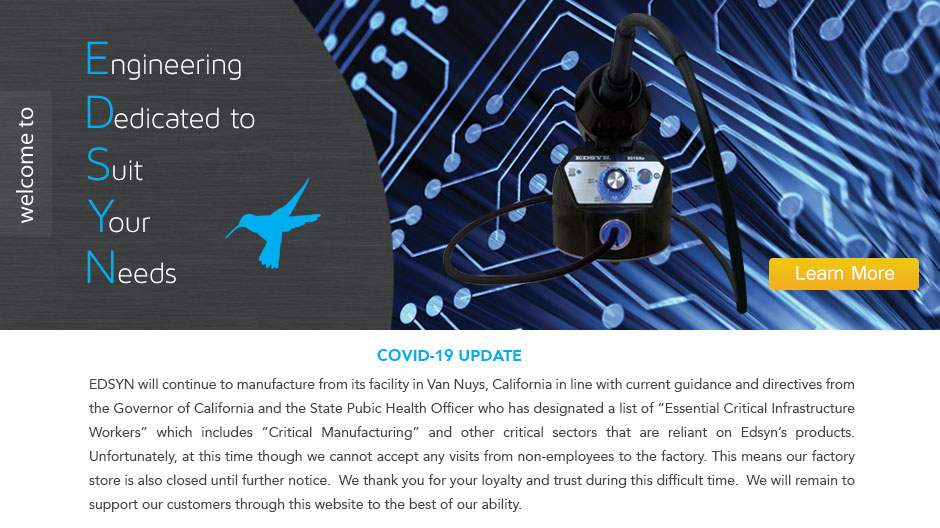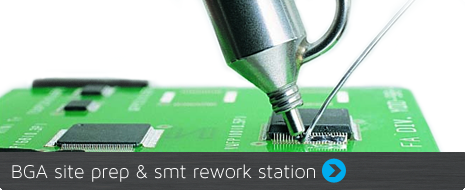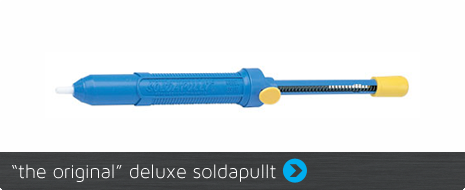 EDSYN
Past, Present & Future
EDSYN is a world class manufacturer of quality Soldering, Desoldering, SMT Rework, Pick-up and Fume Extraction products for the electronics industry. EDSYN is an acronym which stands for ENGINEERING DEDICATED TO SUIT YOUR NEEDS. Our company has been founded on that principle and we continue to work and live by that standard of quality to this day.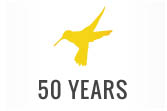 We celebrate the fact that EDSYN has been in operation for over 50 years and remains a family-owned and managed business in Van Nuys, California.
EDSYN's quest for well-engineered and innovative products has always been at the forefront of our business. Back in 1961, Bill Fortune, founder of EDSYN, invented the industry's first desoldering hand-tool called SOLDAPULLT®. This ground-breaking technology launched an industry revolution and the birth of EDSYN. Over the next five decades Bill continued inventing many of the technologies found in our industry today. His wife Shirley would name and market Bill's inventions ensuring these received the widest audience possible under what has fast become a brand name for quality and excellence.
Today, EDSYN is still busy manufacturing new and innovative products at its factory in California. In 2014, EDSYN launched the "LEGACY SERIES" product line which pays tribute to Bill Fortune so that his legacy is not forgotten for generations to come. It makes us proud that we are one of the last remaining manufacturers of Soldering and Desoldering equipment based within the US. EDSYN employs approximately 25 full time employees and each tool is carefully and meticulously handcrafted.
We view it as a privilege to take care of and respond to the needs of our customers in every way possible thereby remaining true to our name:
engineering dedicated to suit your needs
We encourage you to look to EDSYN as it continues to offer new and innovative products for generations to come.